A video series featuring interviews with church leaders, led by Church of God General Overseer Dr. Tim Hill and the Executive Committee.
General Overseer Tim Hill leads this series where cutting-edge leaders join in conversations about contemporary church issues, pastoral ministry, and concluding in prayer. Click on the date of each episode to view.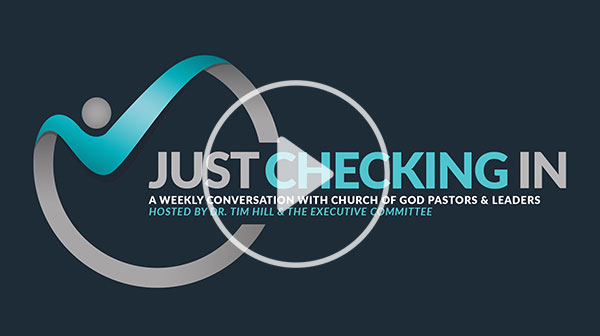 General Overseer Tim Hill interviews Chris Moody, Director of Financial Development for Mission North America.